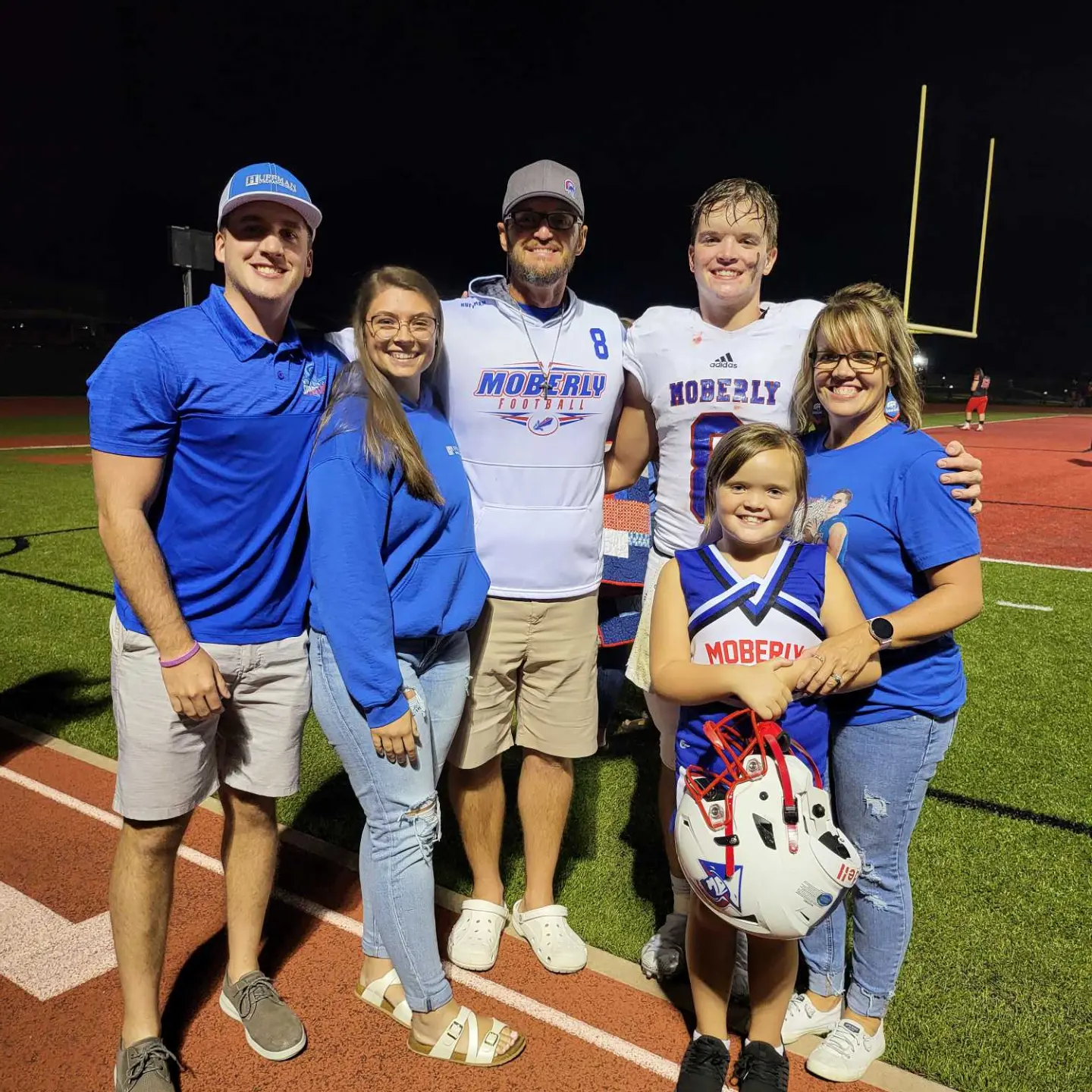 Robert Huffman
"Master Coffee Sipper"
Robert has been in the insurance business since 2007. Married to Mindy since 2004, and has 3 kids, Tyler, Collin, and Kaylee. He is a member of Family Life Fellowship in Moberly, and he has been a coordinator of FPU since 2015 and budgets every month. He loves camping, mowing, and barbecuing!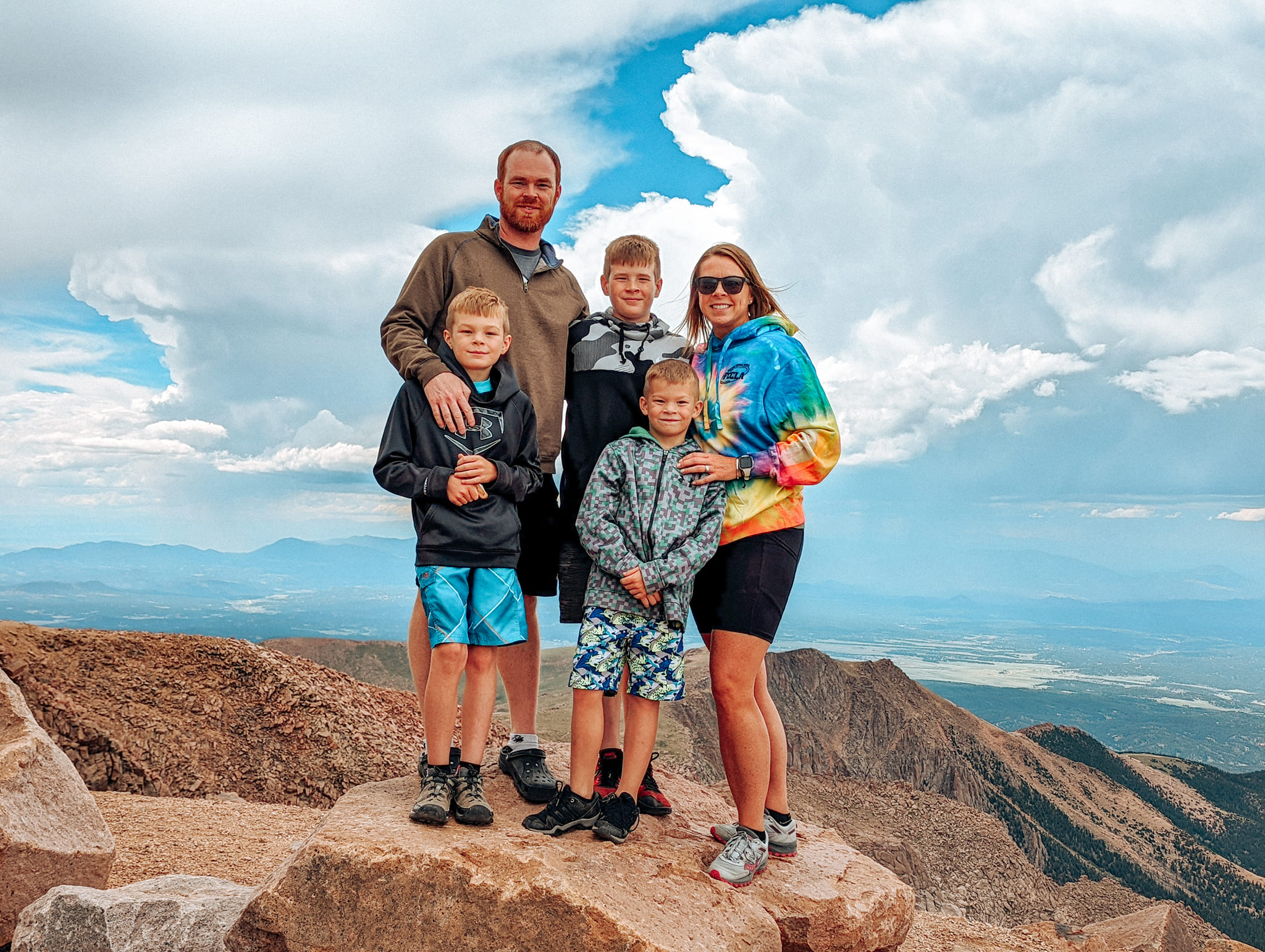 Nathan Summers
"The Methodical One"
Nathan has been an insurance agent since 2010. He and wife Nicole married in 2008 and have 3 boys, Hampton, Keeton, and Kolton. Outside of the office, Nathan enjoys and spends most of his time being involved in the many activities of his kids and being active in his church.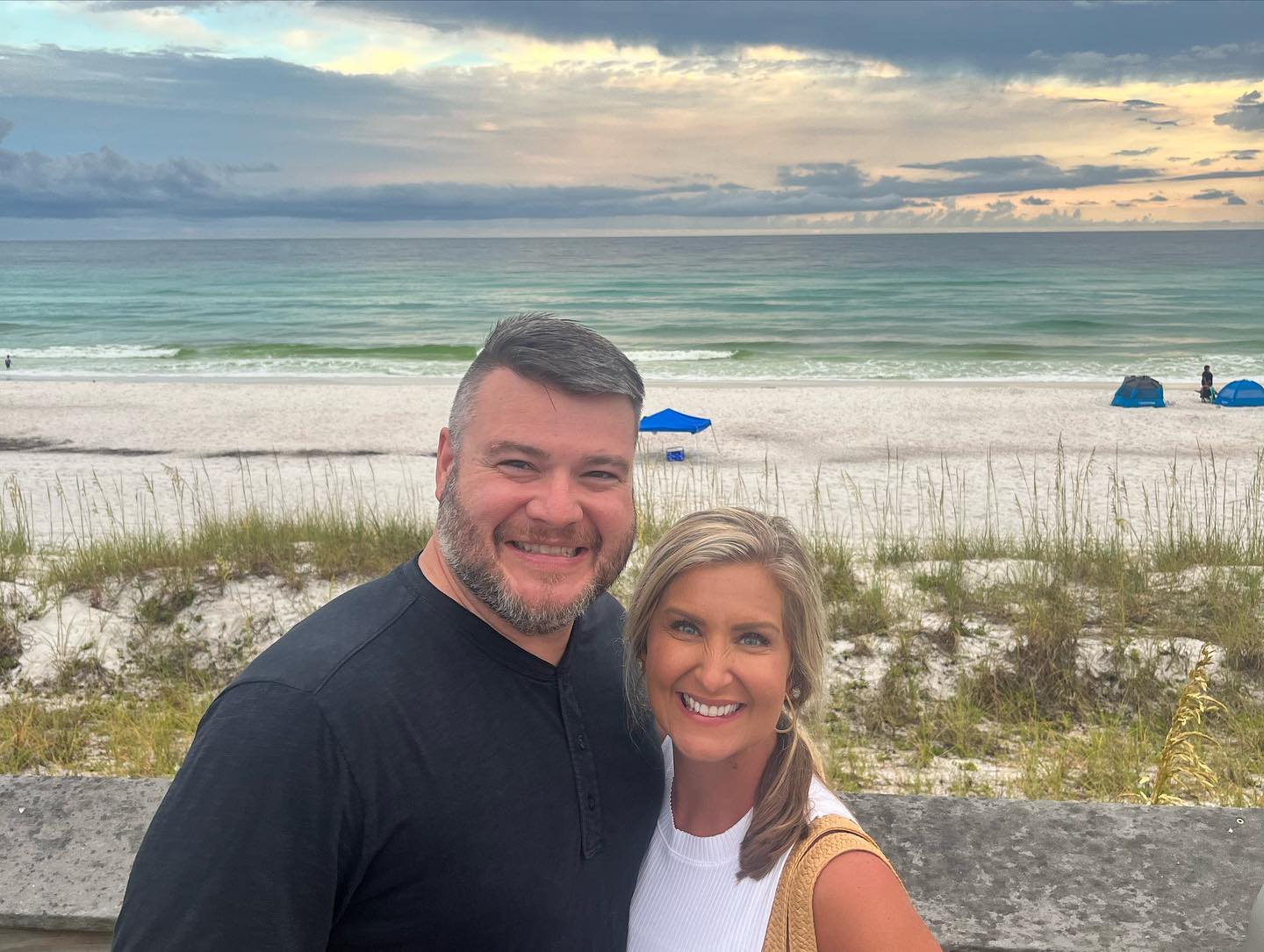 Jennifer "Jenn" Vandall
"The Prez"
Jenn was self-employed for 14 years before joining the HIG Team. A people person, she is excited to serve all our customer's account needs. She has been married to Zandy since 1999 and they have two teenagers who keep them very busy. When she's not cheering on her kids at all their sporting events and activities, she is a homebody who enjoys reading, gardening, and her three dogs.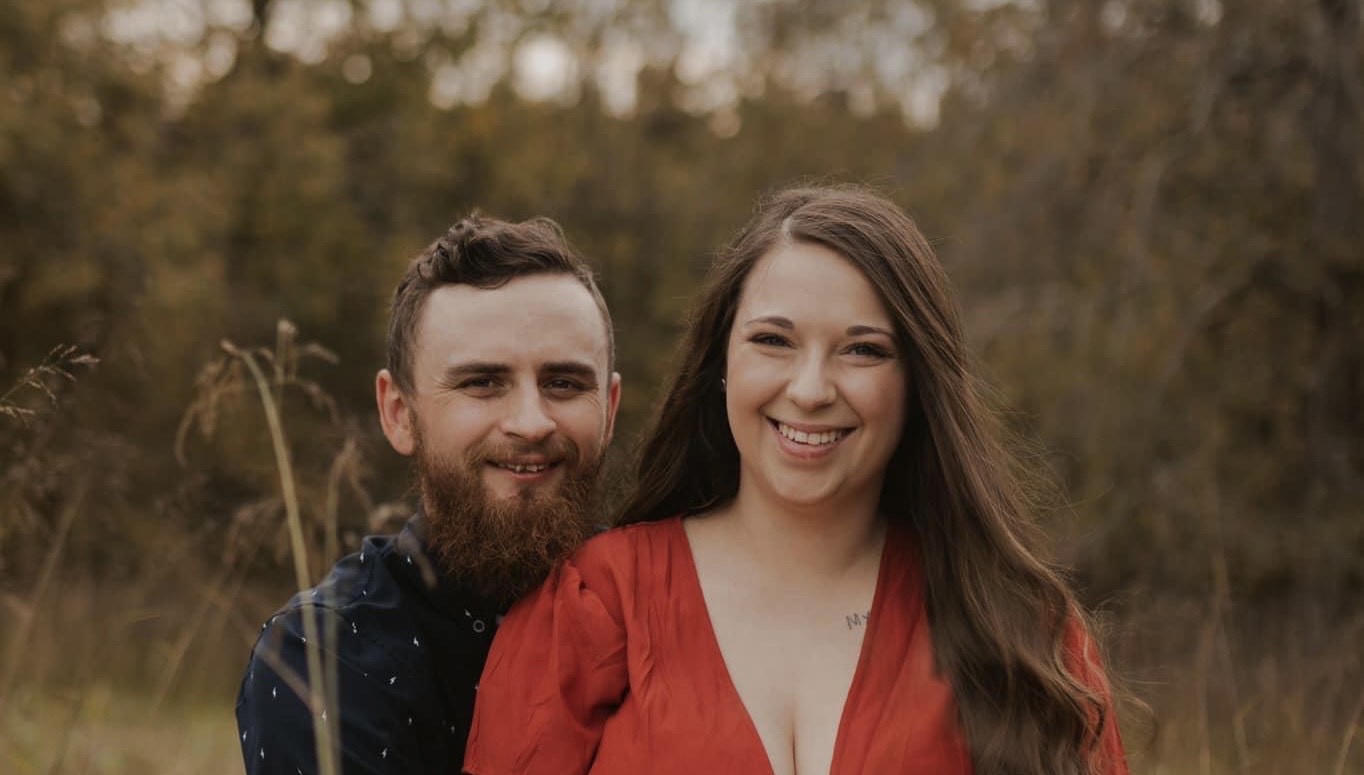 Kristine Kelly
Kristine is an Air Force Veteran and a mom to two amazing little boys. Kristine has been married to Nick since 2019. Kristine enjoys spending time weight lifting, watching Chiefs Football, watching her niece and nephew's sporting events, and playing with her two dogs, Bojack and Rhett Allen. She is excited to serve all our customer's accounts needs.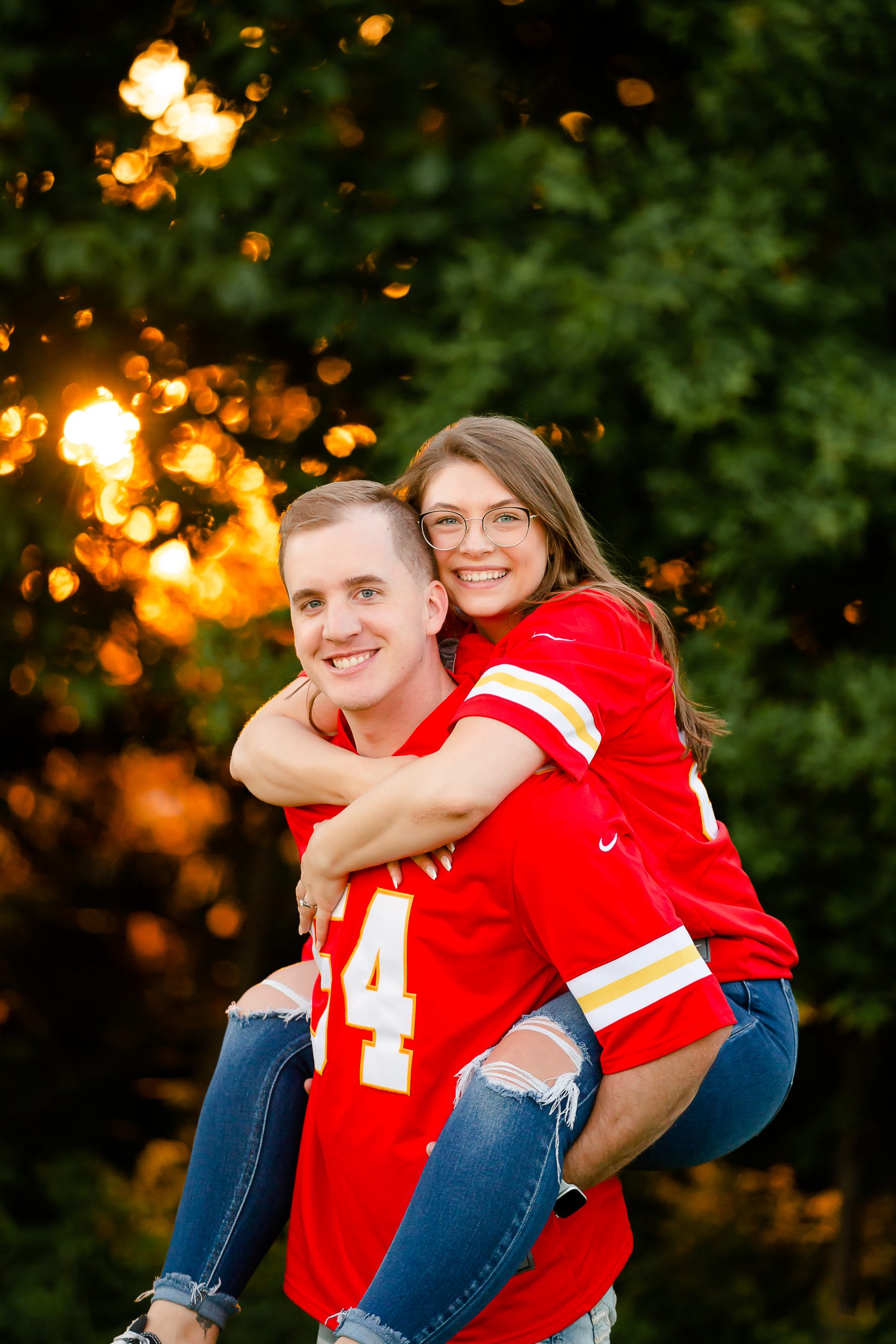 Tyler Huffman
"The Millennial"
Tyler has been in the insurance business since 2015. He has worked on both the Sales and Claims side of insurance so can relate to clients on both ends of the spectrum. Tyler uses his competitive skills and love for helping others to offer the best of insurance to his clients. Tyler enjoys watching and playing sports, hiking, weight lifting and attending his local church.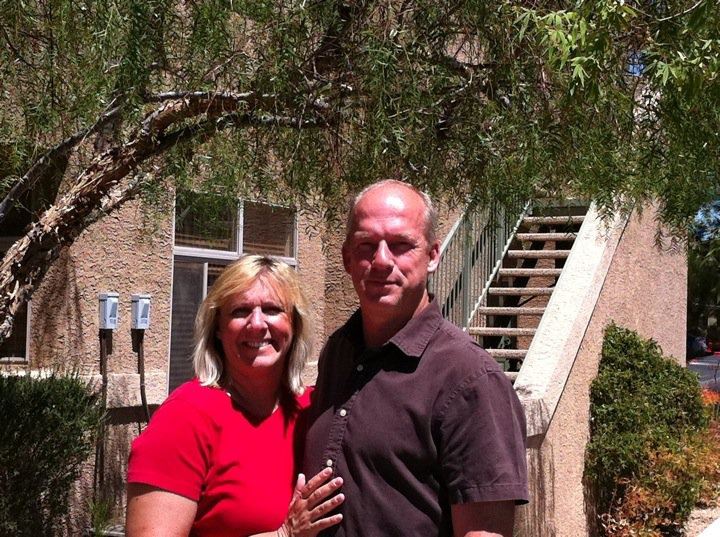 John Hughes
"The Clever One"
John is the Health Insurance Specialist on the team. He can take care of all health coverage needs including medical, dental, vision, critical illness, cancer or disability plans. He works with individuals and with groups of any size. John is also certified to sell Medicare plans (Medicare Advantage, supplements and prescription drug plans). John graduated with bachelor's and master's degrees from Mizzou and spent 25 years as a healthcare executive with hospitals and large physician groups. John enjoys spending time with his family, outdoor activities, watching nature shows or shows with quirky characters like Monk and Psych. He enjoys history and prides himself on being a great breakfast cook.