No Matter Your Coverage Needs, We've Got Medicare
Coverage Options For You
We'll consult with you and explain your options so you know which plan to choose.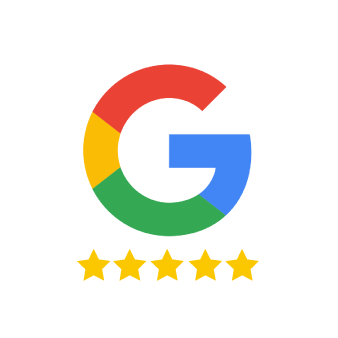 "Making the switch from the insurance company that's been part of our family for decades was difficult. But HIG provided comparable rates we couldn't pass up! The amount of money we'll save annually is SIGNIFICANT, and we look forward to a long and happy relationship with HIG."
Mark Adams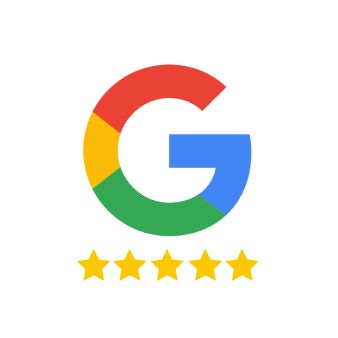 "Huffman Insurance Group was by far one of the most uncomplicated transitional moves I have ever made. The communication between us was awesome. Every question was answered immediately, and each step was explained very clearly. Everything about this change was wonderful. Thank You Huffman Insurance Group"
 Cathy Langan
Our Trusted Medicare Consulting Process
When you do business with us, you're always speaking to a human being who has your best interest in mind.
Let Us Know How We Can Help